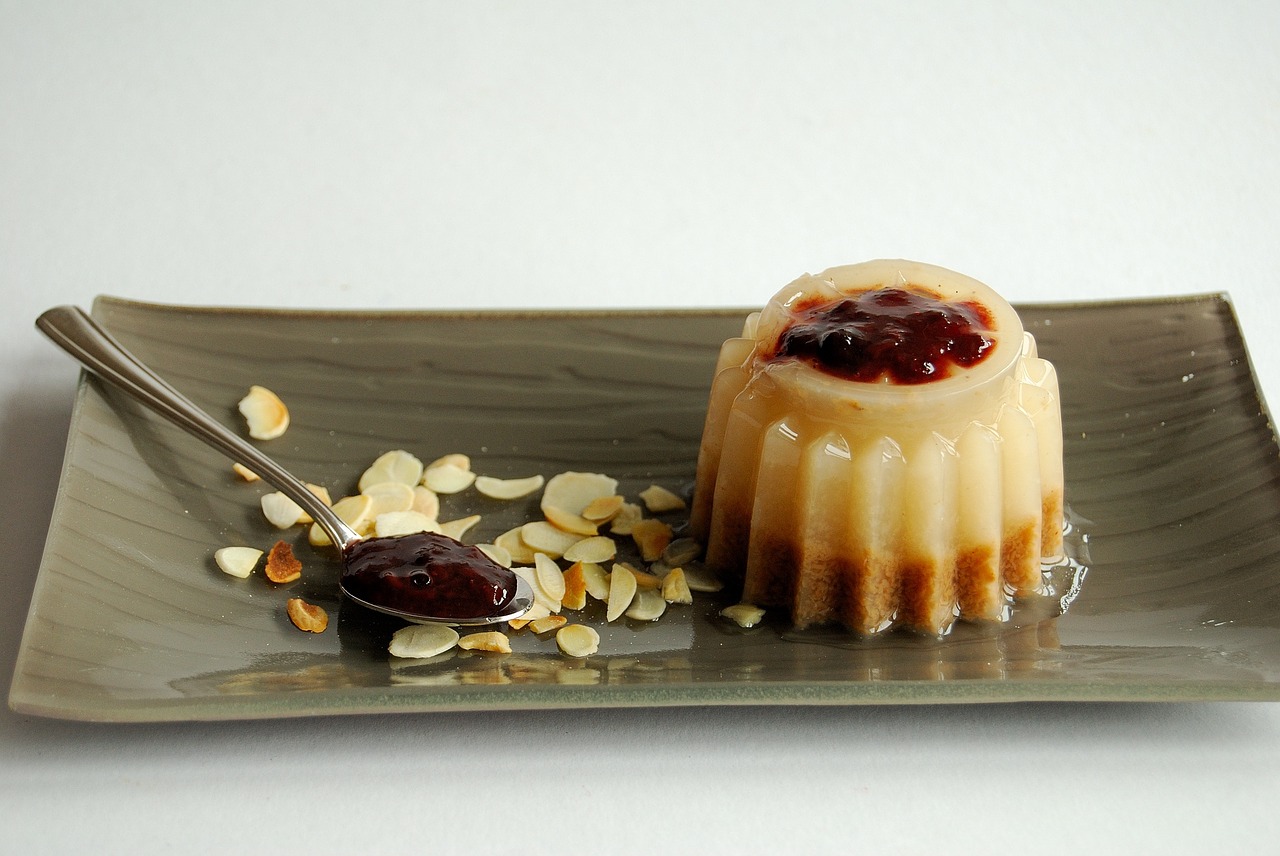 Food satisfies the stomach and at the same time it heals the body. There are foods we eat when we are not feeling well. These foods help us to recover quickly. One of such is chicken soup which is best for coughs and cold.
Charlotte's Chicken Soup
1 chicken, cut into 8-10 pieces (remove skin, leave bone in).